2022
MUMA SWISS LIVE TALENTS MUSIC MARATHON, FRIBOURG 18-19.11
DISCOVER THE 2022 SELECTION !
POP INDIE FOLK SONGWRITING
URBAN HIP-HOP GROOVE REGGAE
DISCOVER THE 2019 WINNERS
URBAN HIP-HOP GROOVE REGGAE
Muthoni Drummer Queen (NE)
welches alle zwei Jahre stattfindet und Künstler, Medien, Konzertveranstalter und eine Jury aus Musikprofis der ganzen Welt zusammenbringt
Die Teilnahme an der Veranstaltung Swiss Live Talents als Nominierter oder Awardgewinner bedeutet nicht nur nationale Bekanntheit, sondern auch die Möglichkeit auf renommierten Festivals und in Clubs in der Schweiz und im Ausland aufzutreten.
von modernen Musikern, die sich auf der Plattform swisslivetalents.ch registrieren (fast 700 Bands pro Wettbewerb)
Der Schweizer Musikszene, die seit 2012 konstant daran arbeiten neue aufstrebende Talente unseres Landes zu entdecken und zu fördern.
A SWISS LIVE MUSIC PLATFORM BY
SWISSAMP
REGISTRIERTE BANDS IN 2019
EINZIGARTIGE VERANSTALTUNG - MUMA
Save the date!
15-16 November 2019 in Bern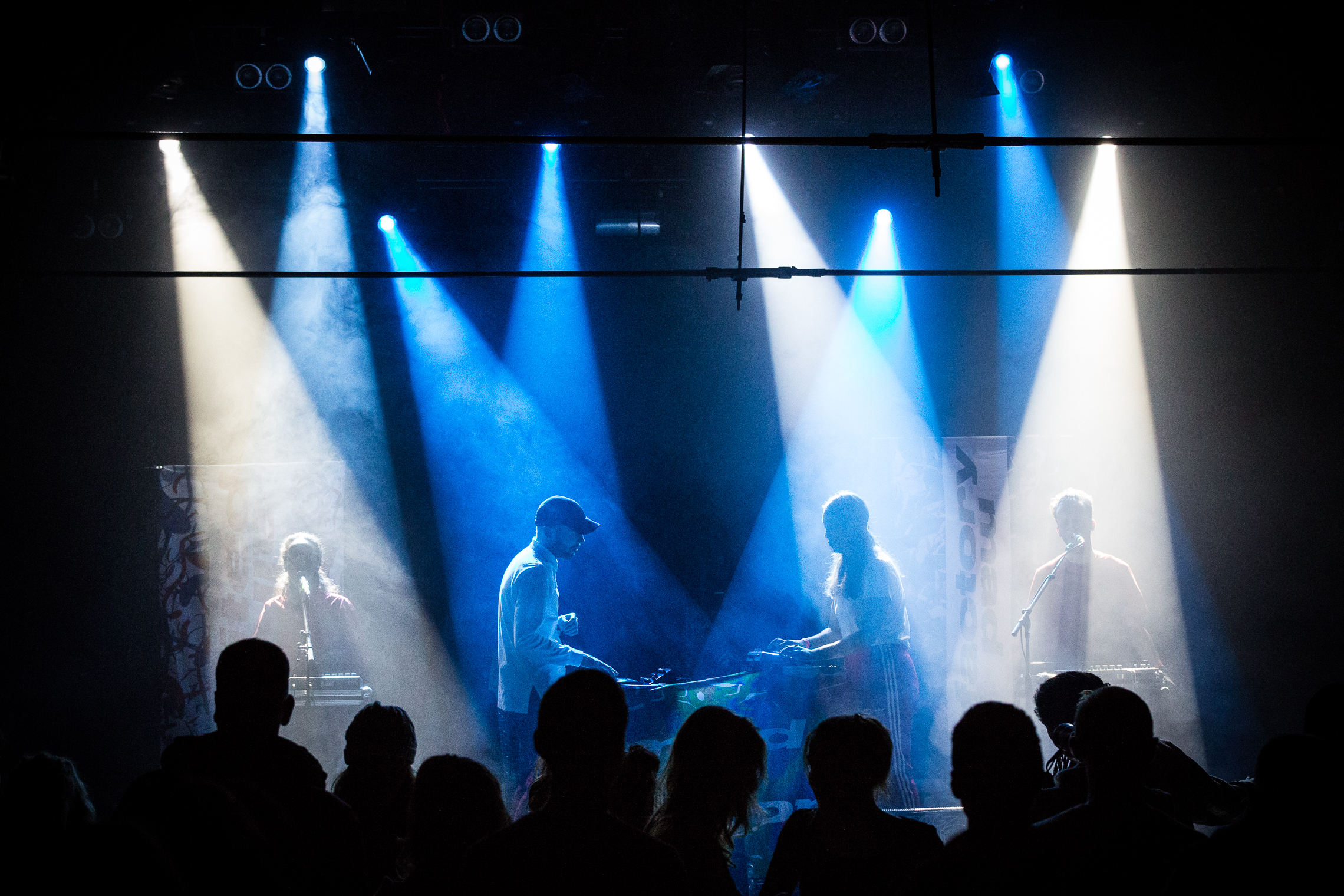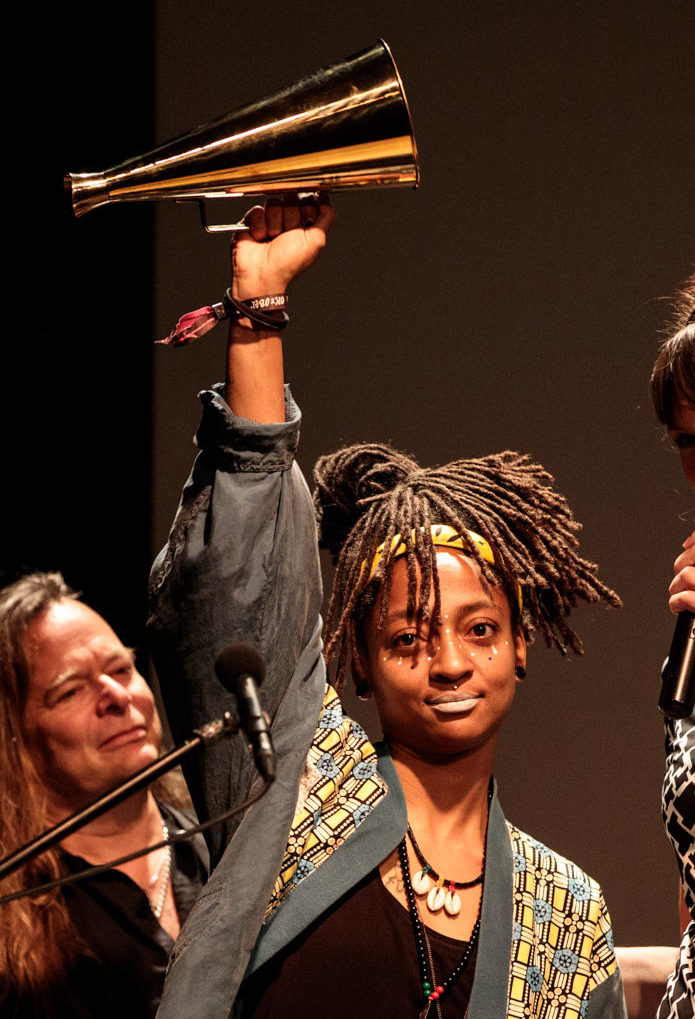 Great! Many of you have registered.
The Jury will get to work…
STAY TUNED!