2022
MUMA SWISS LIVE TALENTS MUSIC MARATHON, FRIBOURG 18-19.11
DECOUVREZ LES NOMINES 2022
POP INDIE FOLK SONGWRITING
URBAN HIP-HOP GROOVE REGGAE
DISCOVER THE 2019 WINNERS
URBAN HIP-HOP GROOVE REGGAE
Muthoni Drummer Queen (NE)
réunissant tous les deux ans artistes, médias, organisateurs de concerts, ainsi qu'un jury de professionnels de la scène musicale venus du monde entier.
UN FACILITATEUR DE CARRIERE
Participer à l'événement SWISS LIVE TALENTS en tant que nominé, voire primé, c'est non seulement acquérir une notoriété nationale, mais c'est aussi la possibilité de se produire dans des festivals et des clubs de renom, tant en Suisse qu'à l'étranger.
UNE STRUCTURE DE PROMOTION
pour les artistes de musiques actuelles s'inscrivant sur la plateforme swisslivetalents.ch (près de 700 groupes par édition).
UN TEAM DE PROFESSIONNELS
de la scène musicale helvétique qui, depuis 2012, travaille en permanence à découvrir et à mettre en valeur les talents émergents de notre pays.
A SWISS LIVE MUSIC PLATFORM BY
SWISSAMP
EVENEMENT UNIQUE - MUSIC MARATHON
Save the date!
15-16 November 2019 à Berne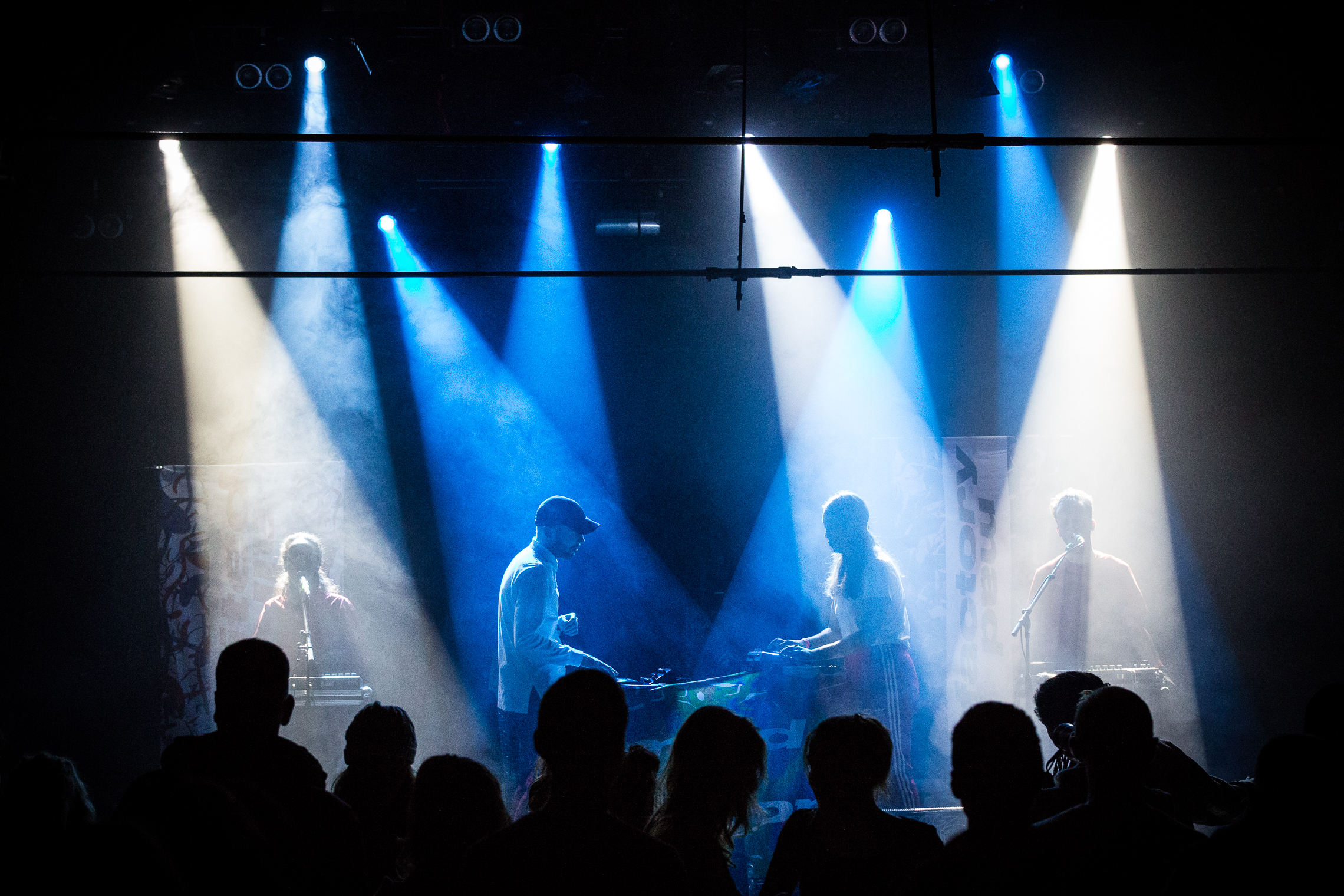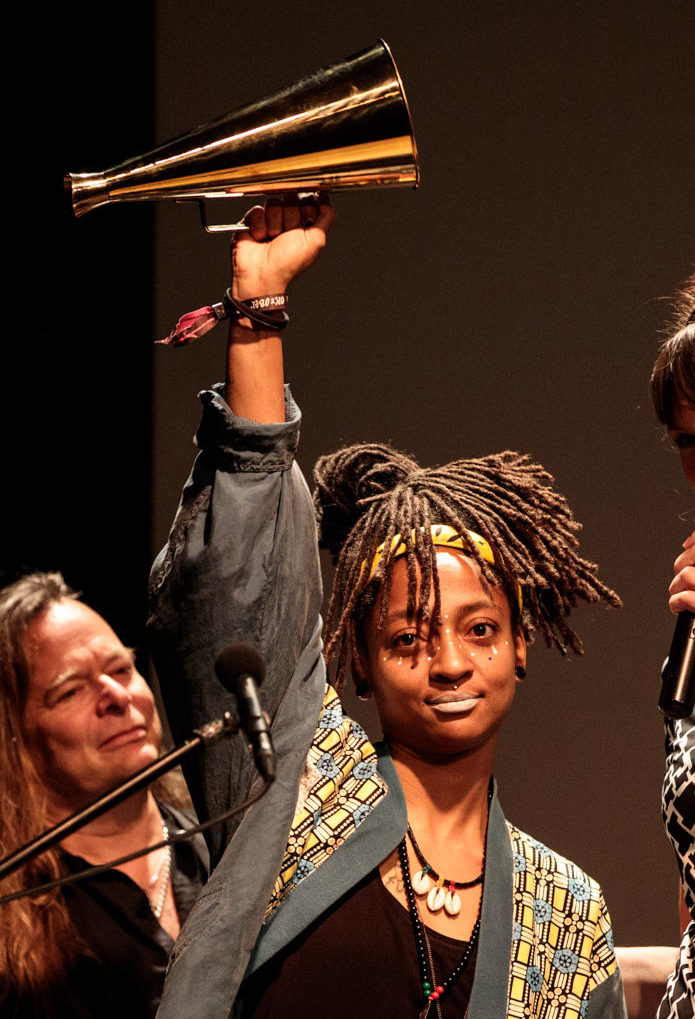 Great! Many of you have registered.
The Jury will get to work…
STAY TUNED!