2022
MUMA Website Online 07.09.2022
DISCOVER THE 2019 WINNERS
URBAN HIP-HOP GROOVE REGGAE
Muthoni Drummer Queen (NE)
that takes place every two years and brings together artists, media, concert organizers, and a jury of music professionals from all over the world.
To participate in the SWISS LIVE TALENTS event as a nominee or winning an award means acquiring national awareness, but also the opportunity to perform in renowned festivals and clubs in Switzerland and abroad.
for modern music artists who register on the swisslivetalents.ch platform (close to 700 bands per edition).
from the Swiss music scene that has been working constantly since 2012 to discover and showcase the emerging talents of our country.
A SWISS LIVE MUSIC PLATFORM BY
SWISSAMP
UNIQUE EVENT - MUSIC MARATHON
DISCOVER THE 2019 SELECTION !
POP INDIE FOLK SONGWRITING
URBAN HIP-HOP GROOVE REGGAE
Save the date!
18-19 November 2022 in Fribourg
Swiss Live Talents Music Marathon is an exciting musical event. What's in store? Concerts by the nominees of Swiss Live Talents 2022, musical highlights and interactive workshops in iconic clubs of the capital.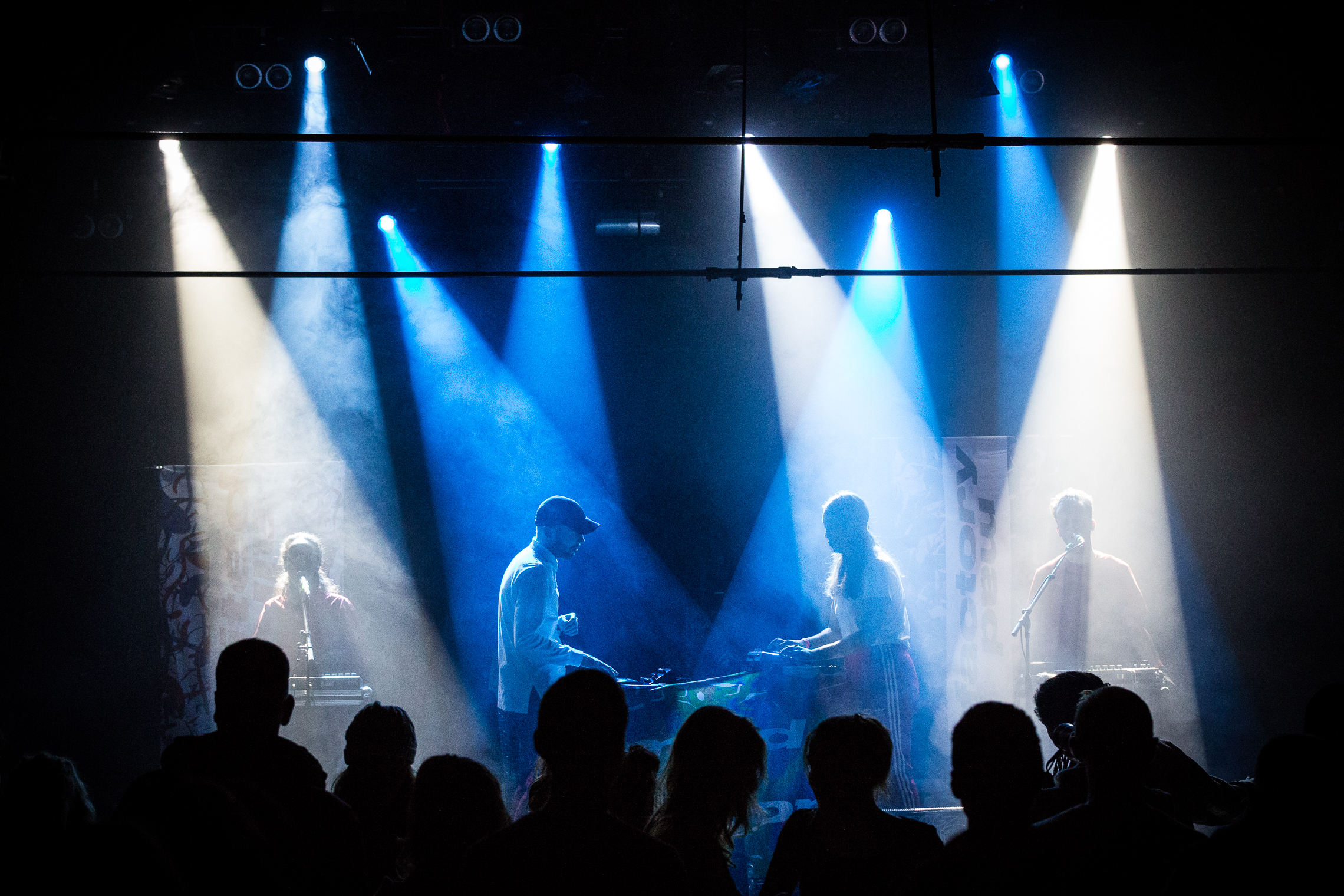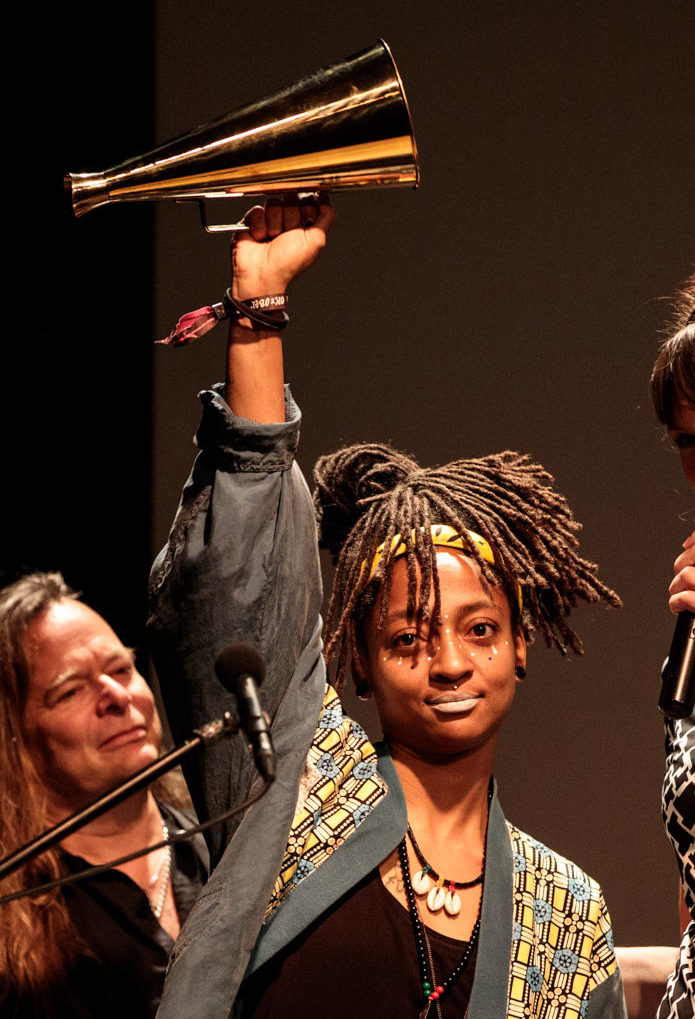 Great! Many of you have registered.
The Jury will get to work…
STAY TUNED!